Vehicle wraps are unquestionably the least expensive investment in advertising you can make when your account for the cost over the lifetime of the wrap and the number of impressions that can be made over the years. There are few limits to what you can do with a fleet wrap. Some of the biggest brands in the world wrap EVERY vehicle they own. Coke, FedEx, and Frito Lay to name a few. You'll not regret the investment, and it will be one of the cost-effective forms of advertising you choose all year.
Same Day – Back to Business Installs
Work Around for City Sign Restrictions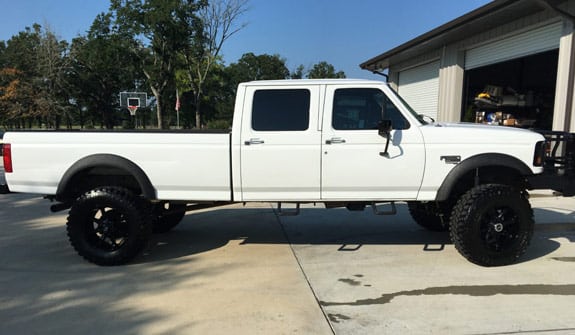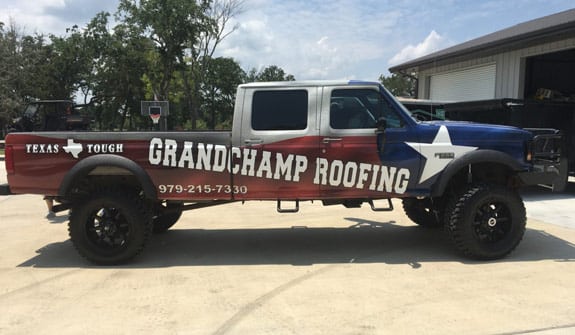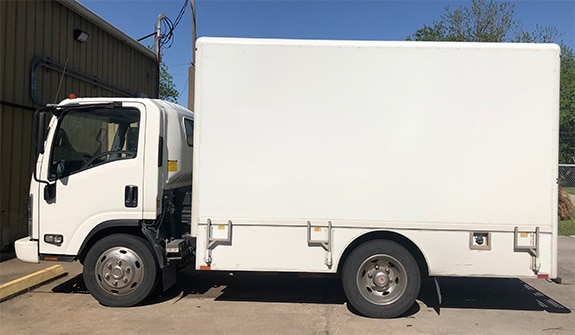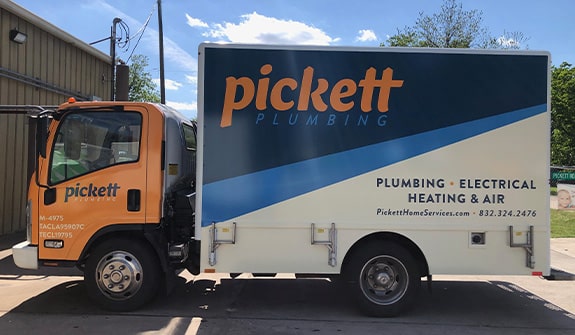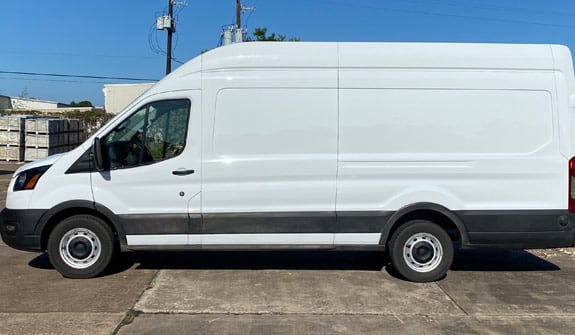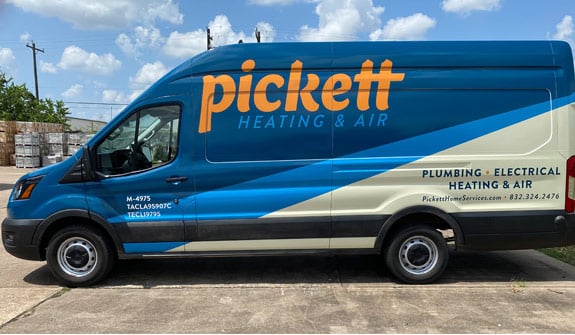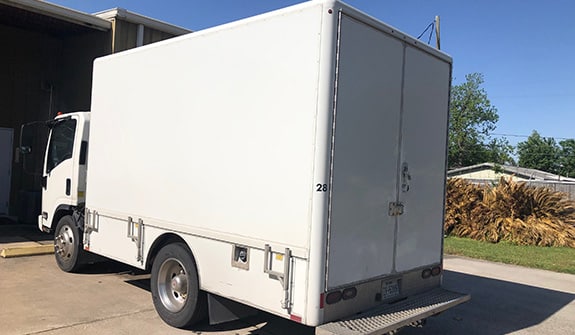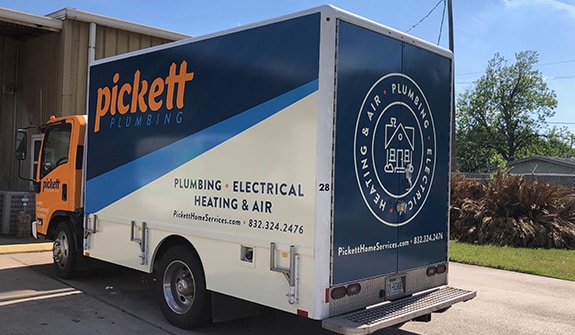 Ready to discuss your Marketing & Media Management needs? Let's set up a time!
[contact-form-7 id="131" title="Contact Page Form"]