OTT is an abbreviation for "over-the-top," and it refers to the transmission of film and television material through the internet rather than through a typical cable or satellite subscription, most people call this streaming television. Most people think OTT is only available to big businesses like AT&T or Ford. But it's quickly becoming the tool of choice for small businesses as well.
Most people use more than one OTT platform to stream their content of choice and now you can deliver your message via branded channels or material that is consistent with your brand. Whether your customer is watching sports live or bingeing the latest sitcom, small businesses can use OTT to target their demographic like never before. 
Nowadays, OTT is easily accessible and practiced by everyone, and even small and starting businesses can benefit from it. Branding Iron ensures small businesses can use OTT platforms in a few different ways:
Advertising
Small businesses can create sponsored content or purchase ad space on streaming platforms to reach a wider audience and promote their products or services.
Branding
Small businesses can create their own branded channels or create content that aligns with their brand on OTT platforms to connect with customers and build brand awareness.
Video content creation
Small businesses can create and distribute their own video content on OTT platforms to engage with customers and showcase their products or services.
Targeting
OTT platforms allow for targeting specific demographics, and interest groups, and even based on viewing history, this allows for small businesses to reach their ideal audience more effectively.
Analytics
OTT platforms offer analytics to track the performance of the ads, this can help small businesses to understand their target audience better and adjust their strategy accordingly. How many people saw your ad and then visited your website? How many called? We can even measure footfall traffic at your retail location to give you conversion tracking for your investment. Traditional TV can't do that.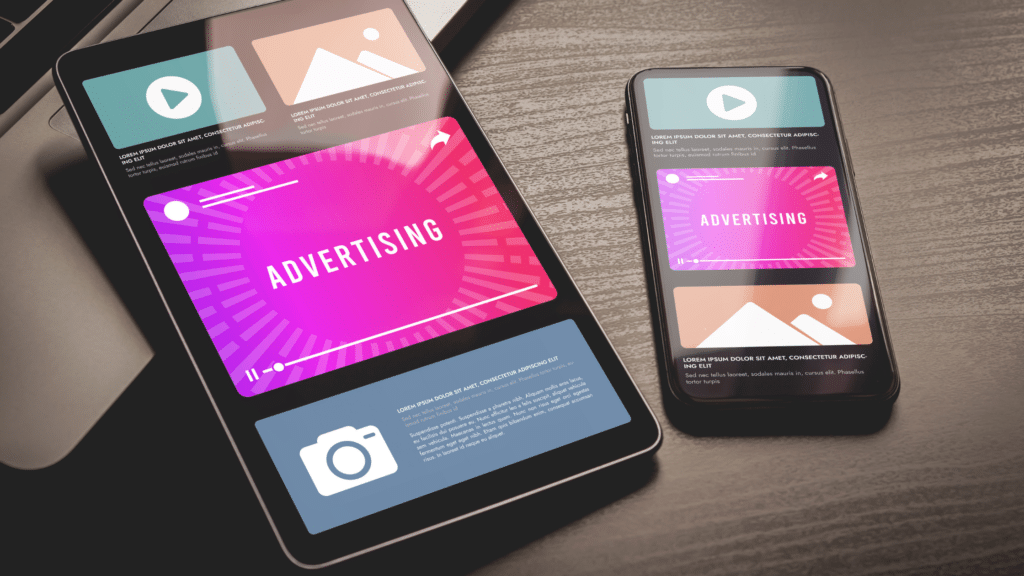 Small businesses may find it difficult to maximize their OTT advertising plans. However, working with a media partner and with the help from Branding Iron considerably lessens these difficulties, allowing you to return to expanding your company and cultivating connections with your target market.